*Bespoke Israel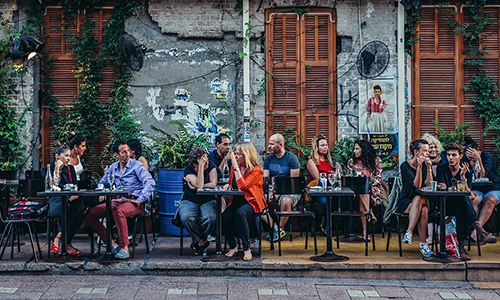 The country is tiny but Israel packs in abundant riches, from cherished religious sites and well-preserved archaeological treasures to spectacular natural wonders.

Holy land to Jews, Christians, and Muslims, this is where biblical place-names like Jerusalem and the Galilee come vibrantly alive.

Here, too, you can party by the Mediterranean in Tel Aviv, float in the super-salty Dead Sea, and explore cool mountain waterfalls or sweeping desert landscapes. Whether you're in a shrine or on a hiking trail, Israel is a place to renew the spirit.

We would highly recommend that you talk to us to get a complete idea of what may be possible. There is so much to know and by listening to your ideas and thoughts, we'd be delighted to make recommendations based on your budgets and time constraints.
Tel Aviv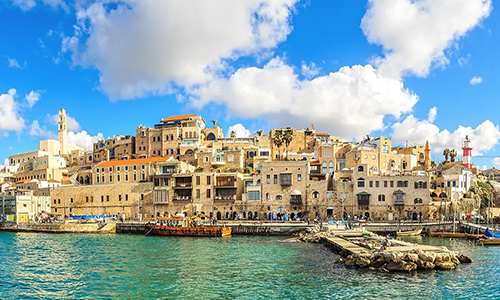 Jerusalem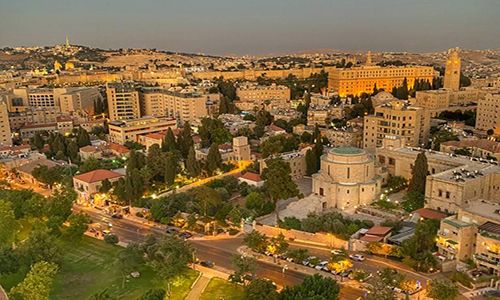 The Dead Sea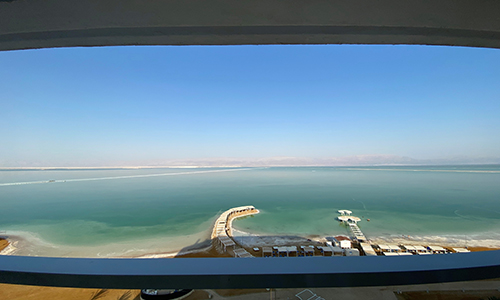 The Sea of Galilee