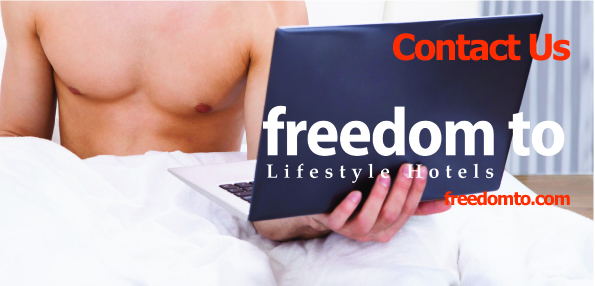 Freedom To is a global internet facing business with a proud & strong customer service ethic.
Our team is located far and wide so the best way to reach us is by completing the enquiry form below. Be sure to use the correct dropdowns for a more accurate response.
You can also send us an email directly to info@freedomto.com and we will reply within a few hours, or you can contact us on our UK number and leave a voicemail. Messages are picked up frequently. +44 (0) 7793 744477. Thank you.