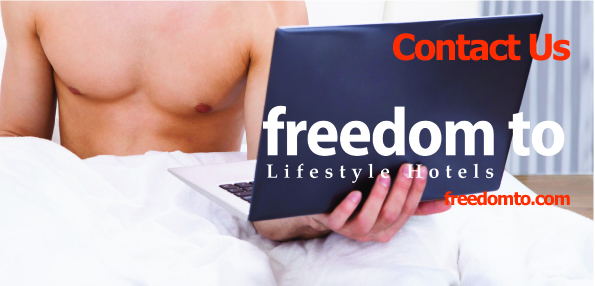 Freedom To is a global internet facing business with a proud & strong customer service ethic.
Our team is located far and wide so the best way to reach us is by completing the enquiry form below. Be sure to use the correct dropdowns for a more accurate response.
You can also send us an email directly to info@freedomto.com and we will direct your information to our correct local team member in your area. Please ensure that you are as precise as possible when sending us a message, and to include all the information required to answer your enquiry quickly and efficiently.