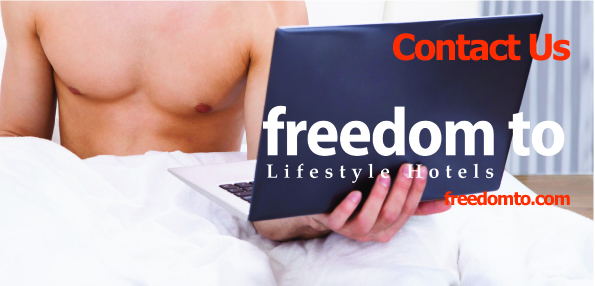 Freedom To is a global internet facing business with a proud & strong customer service ethic.
Our team is located far and wide and we have tried to make it as easy as possible for you to contact us.
You can WhatsApp us on +44 7793 744477
or use Facebook messenger @freedomtohotels
or send us an email to info@freedomto.com
or simply fill in the form below.
Whichever method you choose, we will revert to you in double quick time! Keep well and Safe.