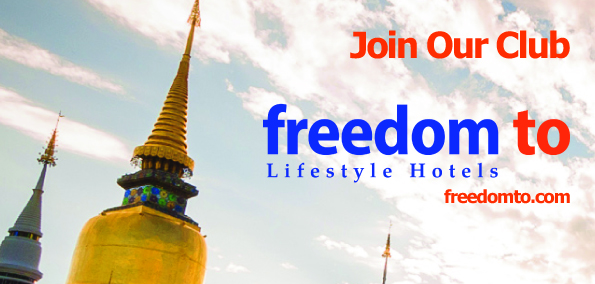 Join our mailing list and be the first to know about what's coming up before anyone else! Sign up today!
Exclusive Group Events and new Hotels
As soon as a new exclusive group event is launched, or a new property is added to our portfolio, you'll be the first to know. Don't forget that we have many great promotions all through the year, and we'd hate you to miss out.
Special offers and great one off promotions
There'll be many special offers and great one off 'flash' sales coming your way and many of these will be limited. Be the first to know and guarantee yourself a place without having to wait in line!