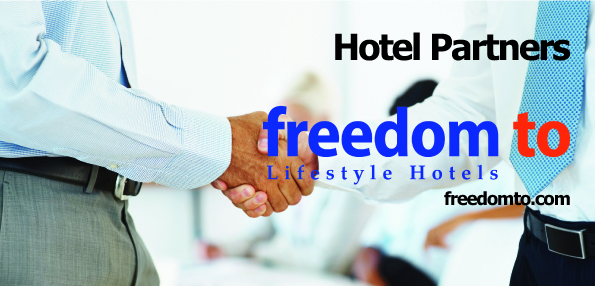 Get yourself connected!
Freedom To, part of the Men Around Group, is looking for unique and boutique style accommodations who want to be part of our vast and niche market. You can be an independent or part of a group, have under 10 rooms or over 100 – no matter, but our message to our clients is the same:-
You're open to welcome gay travellers
You offer great customer service and offer great value for money
You're open to host small specialised groups and Events from time to time (optional)
You're open to take part in team training so you have a better understanding of the gay consumer (optional)
In return
Your property featured on a dedicated and targeted website
Working with a trusted management team with over 30 year experience in the gay travel market
The Gay Travel market is now an established multi-billion dollar component within the general tourism sector.
The gay community has never been more visible than now. With the steady progress of gay rights coupled with global economic recovery, the gay consumer is highly desirable — 'a dream market' as described by The Wall Street Journal - 'due to its high disposable income, economic resilience, confidence, and brand loyalty.'
Today, most companies in the travel and tourism industry, major tourist offices, airlines and hotels agree that the gay market is lucrative and actively target it.
Whilst Gay travel might be booming, marketing strategies and understanding how to access and keep this market are still evolving at a basic level.
This is our major strength. We offer solutions and distribution tailored for your property, and we will help create unique experiences and group events for the gay traveller.
Coupled with our innovative approaches to campaigns and strategies that actually work and produce results, we are sure that a well prepared joint plan will produce excellent results for your property year round.
We hope to welcome you on board, so please complete the form below and after your hotel has been verified, we will forward you a Hotel Welcome pack for you information.
You can WhatsApp us on +44 7793 744477
or use Facebook messenger @freedomtohotels
or send us an email to info@freedomto.com
or simply fill in the form below.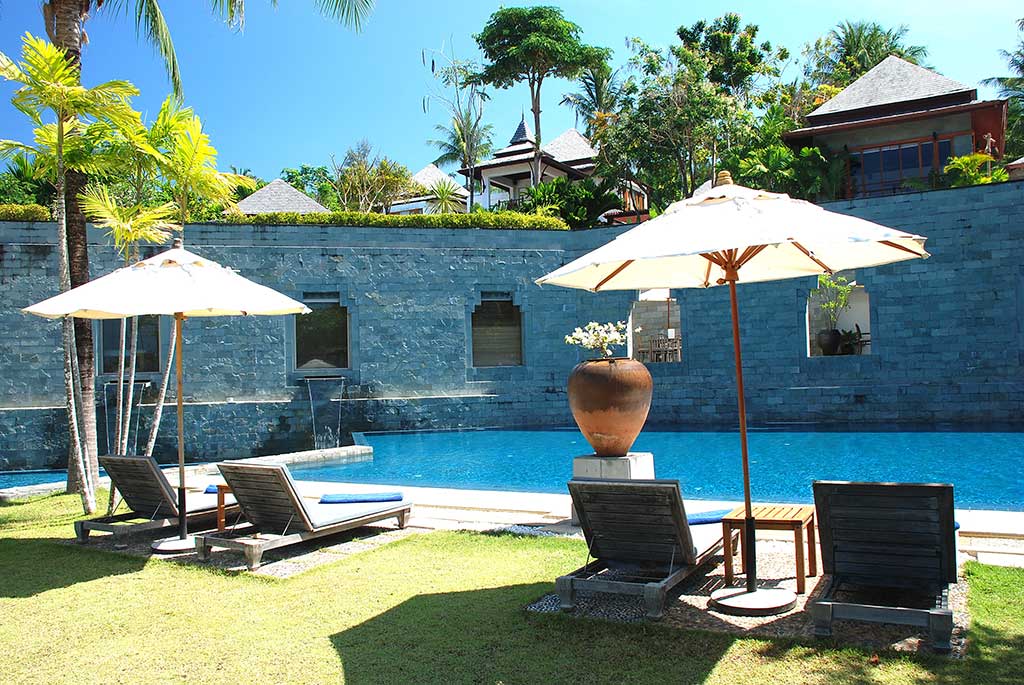 For any further assistance, please drop us a line to info@freedomto.com