Welcome to Hua Hin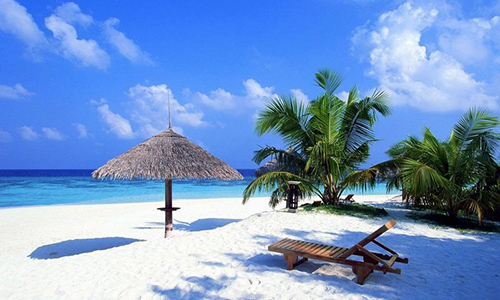 Thailand's original beach resort is no palm-fringed castaway island and arguably is the better for it.

Instead, it's a refreshing mix of city and sea with an almost cosmopolitan ambiance, lively markets, good golf courses and water parks, international cuisine and excellent accommodation. In fact, many visitors never even step foot on the sand.

Hua Hin traces its aristocratic roots to 1911 when the railroad arrived from Bangkok and some in the royal family built vacation homes here. By the mid-1920s it was a full-fledged resort town for the Bangkok-based nobility with a golf course and a seaside hotel featuring a European restaurant manager.

Even Kings Rama VI and VII built summer palaces here. The latter's Phra Ratchawang Klai Kangwon (Far from Worries Palace) remains a royal residence today and was the full-time home of King Rama IX for many of his later years.

There's a lot of money swirling around Hua Hin, but it's still a good budget destination: seafood is plentiful and cheap, there's convenient public transport and it takes a lot less time and effort to get here from Bangkok than to the southern islands.

Lonely Planet.
Hua Hin