Bangkok OUTings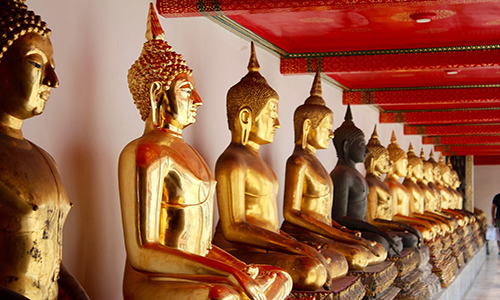 Freedom To with established local tour companies, are pleased to offer a few worthwhile gay friendly excursions.

Practically a must for all visitors, especially first timers!

Booking a tour is very simple.

Choose and book the hotel you require, and you will be able to reserve your tour at the same time with any additional services.

If you require just the tour, contact us on the above tab.
Tour Bangkok