Thai Gay Events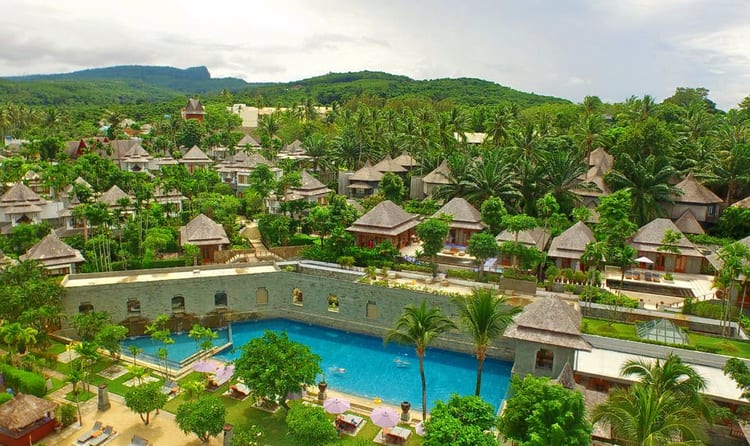 It's all about the destination!

Club FreedomTo Gay Events, like our Gay Tours, are laid back carefree affairs, allowing you to be yourself, and giving you the feel of travelling and staying with friends rather than strangers.

Our clients come from all walks of life and from many parts of the world, and no two are the same.

Our philosophy is to ensure that whoever you are, you are made to feel welcome and comfortable in our chosen surroundings, and to leave with outstanding happy memories.

Want to take part on an excursions? Sit by the pool? Stroll on the beach? Party like a teenager? All good, and all acceptable – nothing is compulsory, everything at your own pace. But it's all there for the taking!

Our chosen resorts are exceptional in their many offerings but have three core values at heart - great overall accommodation and facilities, a very welcoming attitude and great value for money. Just take a look for yourself!
Important Booking and Payments Info
Thai Gay Events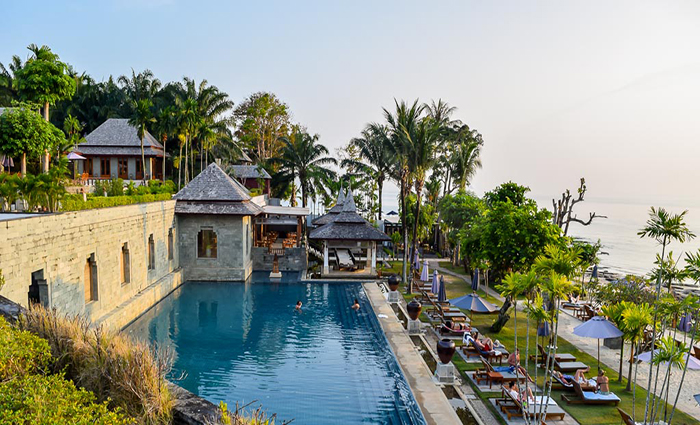 1st Nov 2022 - Club FreedomTo, Krabi