Koh Samui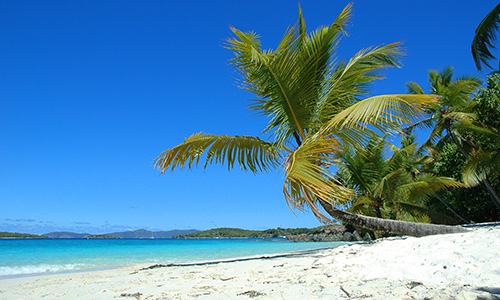 Koh Samui is a delight. A beautiful island covered with palm trees and fringed white sandy beaches.

Koh Samui has all the attributes you would expect of a luxury island resort. The main resort on the island is called Chaweng, which offers numerous gay friendly restaurants, bars, shops and a long stretch of beach. If looking for a quieter, more laid back vibe then there are a number of different resorts dotted around the coastline. The interior of the island consists of lush, unspoilt rainforest, and beautiful, little natural waterfalls.

Koh Samui isn't just about sitting on a perfect beach all day in the enveloping tropical sunshine, while listening to the gentle waves lap at your feet, before putting on your finest pair of tight shorts and dancing the night away in one of the many gay nightclubs.

The island now offers numerous activities to keep even the most restless holiday maker amused. Diving, water sports, horse riding, bungee jumping and cookery schools are just some of the varied activities on offer.
Koh Samui