Our best deals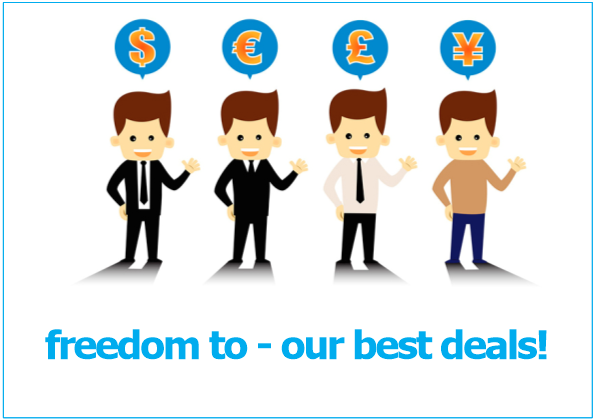 All our rates are inclusive of all tax and service charges and usually include breakfast. (A separate supplement will be shown for breakfast if it is not already included).

When booking, we may have many specials on at the same time for the same room type.

Simply book the cheapest price available at the time of booking that is shown.

All our rates are exclusively available to us, so you can book with confidence.

Hot tip - if you are booking for 2 nights, check the costs for 3 nights as you may find it's only a little more!