Group Travel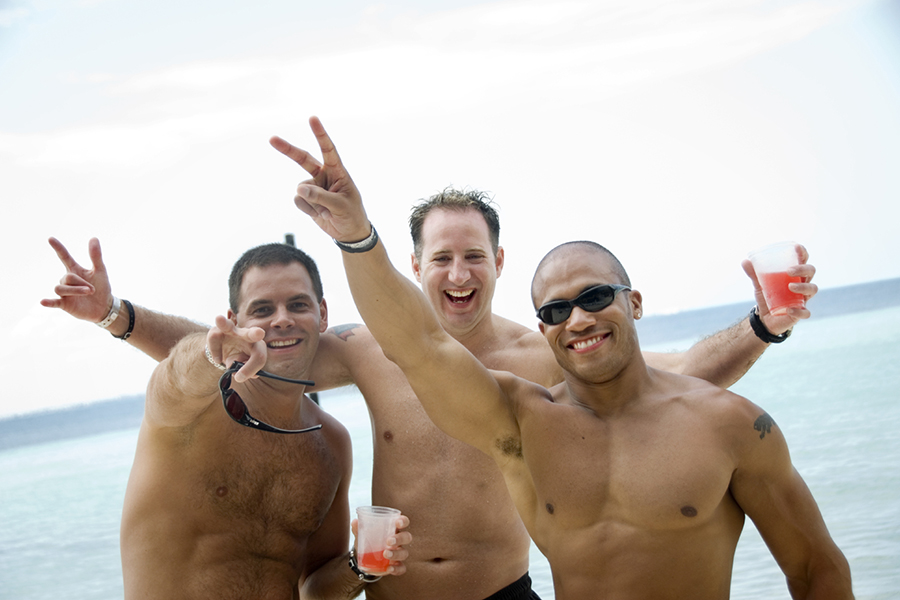 This is one of our specialities and when it comes to putting together a gay or gay friendly group trip, we have the expertise, time and lots of ideas how to make this really special. From small intimate groups who explore jungles and beaches in Thailand, to bigger groups to join in with something already happening, we've organised many, including recently a large group to Tel Aviv for the gay Pride festival and to the Sheraton Gran Canaria for some very special friends!

Our highly skilled team listen, and then put together a range of hotels and experiences around the globe including flights and all those personalised extras you want.

Our aim will be to get you the most competitive rates as well as the services of a member of our team dedicated to administering your holiday. From our wide depth of knowledge, we'll be able to offer you that something extra to ensure your holiday is just right.

When it comes to organising your dream travel experience, you are assured our dedicated team of specialists will be on hand to create the perfect holiday, allowing your group leaders to relax and enjoy themselves along with everyone else.