*Bespoke Australia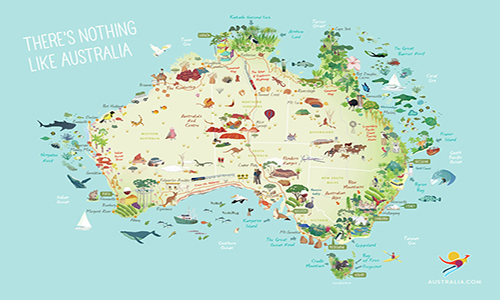 If you have never been to Australia, it can be daunting trying to put a trip together.

Australia is an enormous country – bigger than all the countries of Western Europe combined. How on earth do you choose what to see and do? From drinking a Melbourne flat white (coffee) to watching the sun set over Uluṟu, some of our experiences offer a taste of modern Australian culture (and in many cases a taste of delicious food, too). Consider it your essential starter kit for experiencing Australia.

We would highly recommend that you talk to us to get a complete idea of what may be possible. There is so much to know and by listening to your ideas and thoughts, we'd be delighted to make recommendations based on your budgets and time constraints.
Sydney: The iconic Harbour Bridge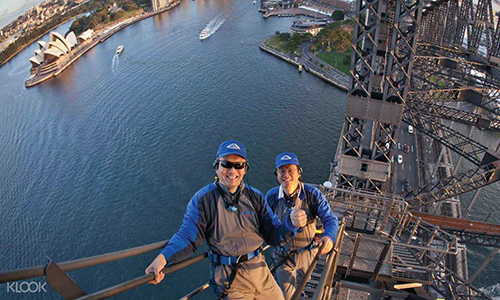 Sydney: The Opera House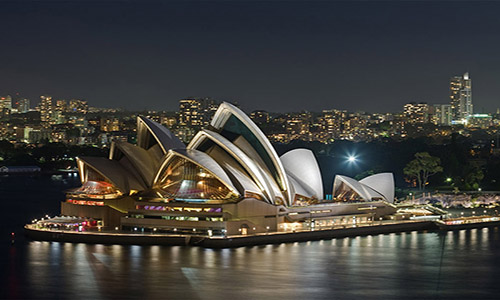 Sydney: The City with Beaches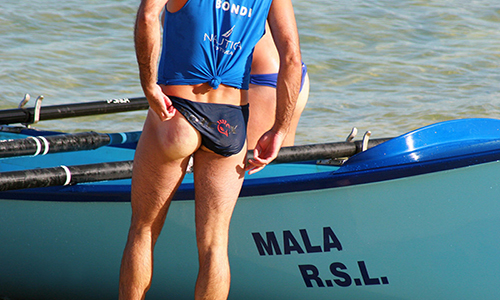 Melbourne: Take in a Gig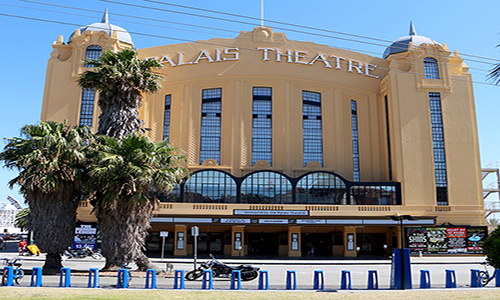 Cairns: See The Great Barrier Reef
Uluru: Sunset or Sunrise, or both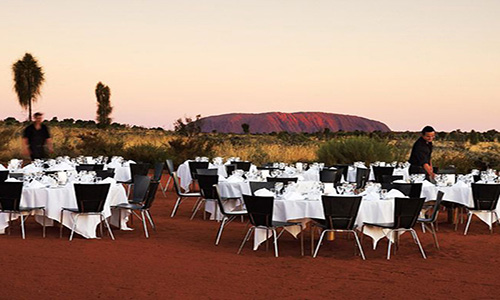 Melbourne: Drive the Great Ocean Road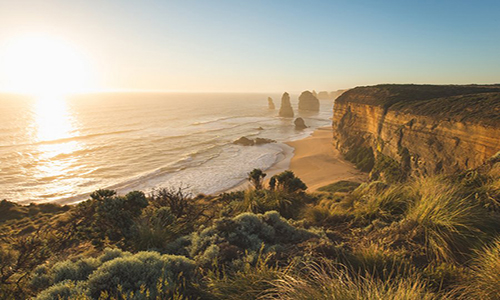 Tasmania: Walk at Wineglass Bay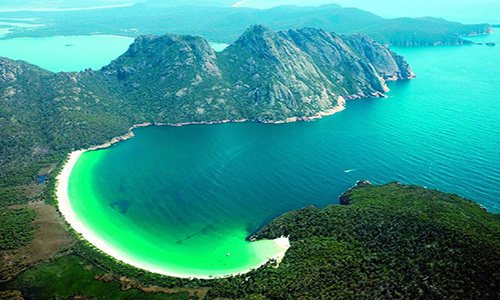 Adelaide: Wine taste in Barossa Red