Australia-Coming Soon!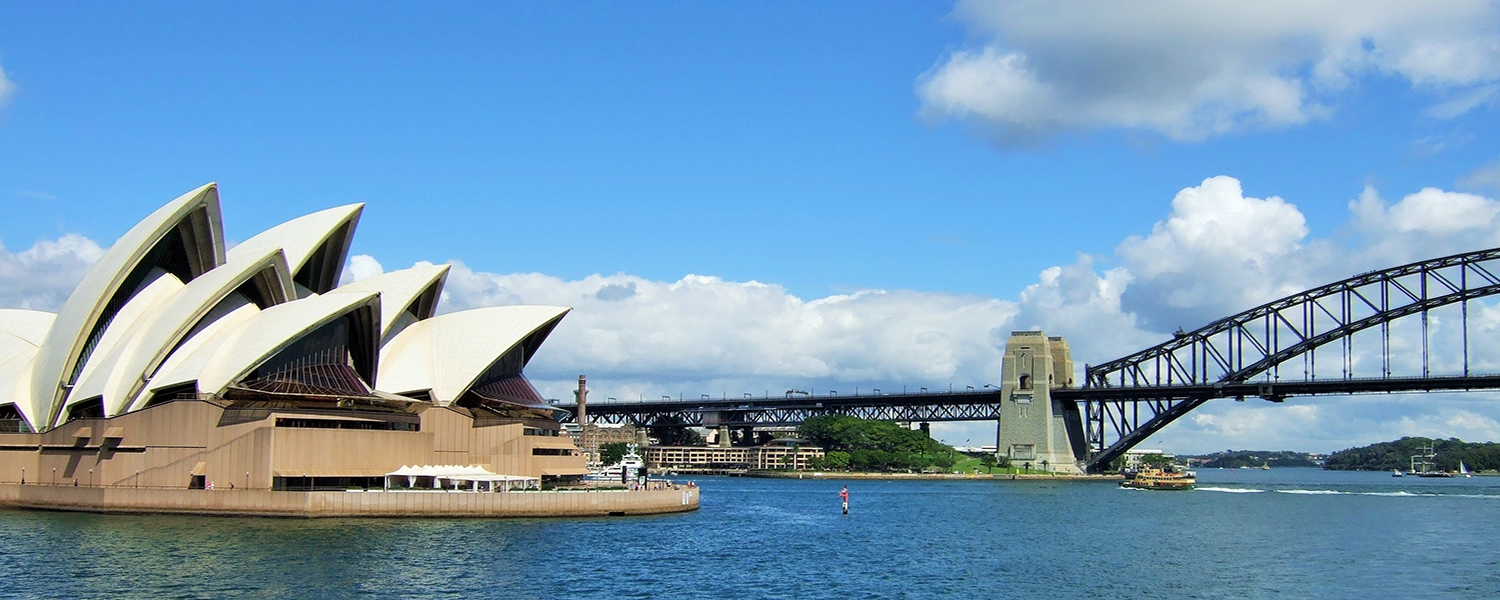 We are delighted to announce our new destination of Australia, one of the greatest country's in the world for 2021!

Blessed in many things of beauty, Australia is vast and exciting. A country of varying landscapes; three time zones, three million square miles and twenty four million people.

Discover lush tropical rainforests, the azure waters of the world's largest and most spectacular coral reef, hard-baked red earth of the Outback and unique animal species like kangaroos and wombats; Australia is a country begging to be explored. With mystical stories of Aboriginal Dreamtime and countless white-sand beaches, it's easy to see why so many visitors fall in love with its sophisticated cities, easy-going lifestyle, and outstanding cuisine and New World wines.

With its huge coastline, crystal clear waters and fabulous cities, there's something to suit everyone from Sydney's famous sites and Bondi Beach to the pristine unspoilt shores of the Great Barrier Reef islands.

It's important to note that even though you can book from now, you cannot arrive into Australia until after APRIL 2021.
Our destinations in Australia-Coming Soon!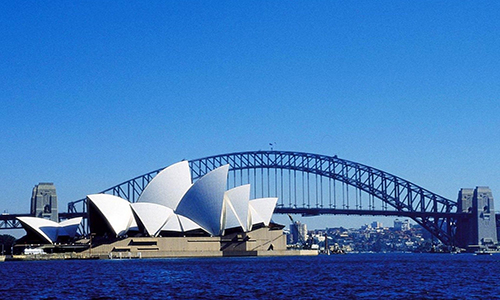 Bespoke Vacations in Australia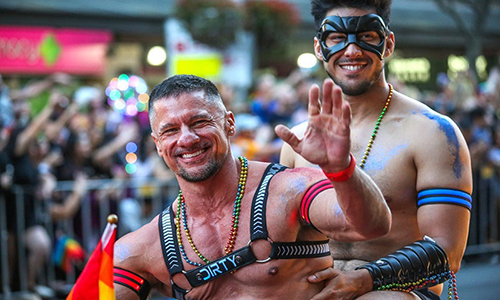 Sydney Gay Mardi Gras 2022