Israel-Coming Soon!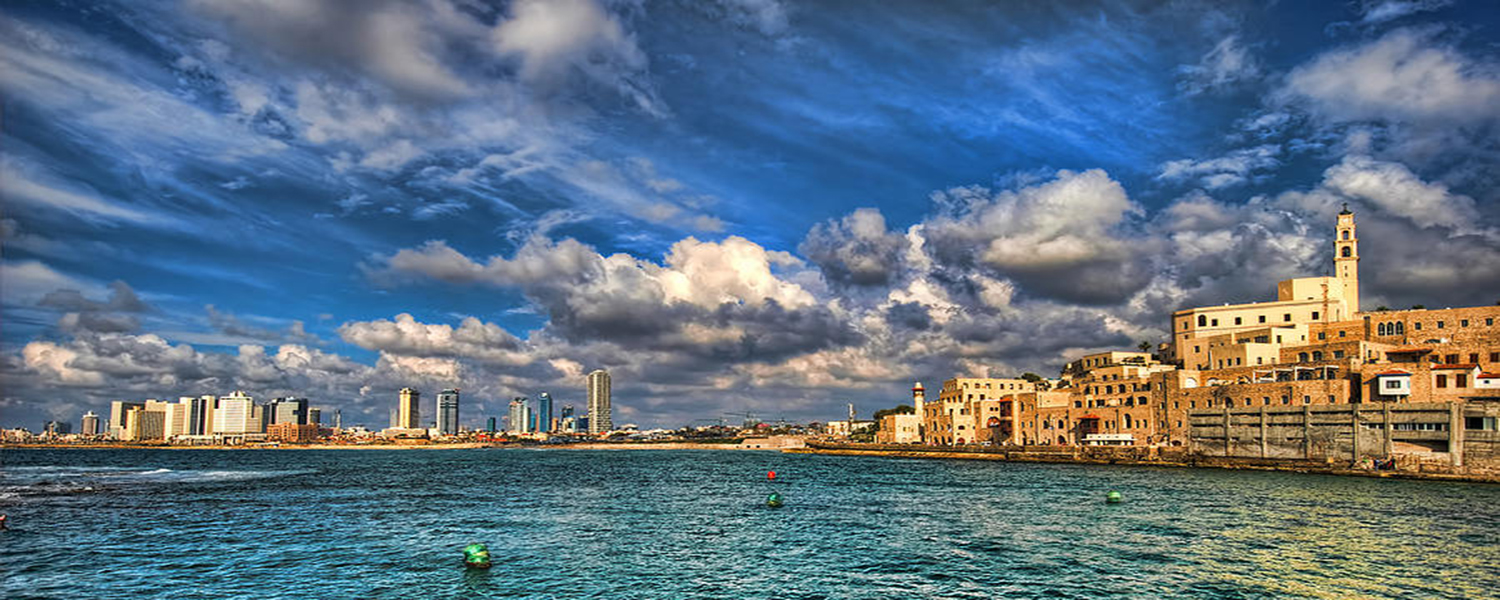 Few places on earth stir up passion the way that Israel does.

The breathtaking beauty of its hills and valleys, the eerie stillness of the Dead Sea, the multi-coloured canyon of Makhtesh Ramon, and the ancient walls and pathways of Nazareth and Jerusalem.

The call of the muezzin and the quiet prayers of Orthodox Jews at the Western Wall reflect how the religious devotion of the Muslims, Christians and Jews who live here runs through every facet of life.

Israel is a very small country and has plenty to offer the traveller – Jerusalem, with all its incredible sites and cultural mix is less than an hour away from Tel Aviv, and the magical Dead Sea is just over a 2 hour drive from Tel Aviv.

The weather is great most of the year, but for those who want to combine a beach experience with a city break we would recommend that you travel between March and November.

Matthew, Mark, Luke and John will never be thought of the same!
Our destinations in Israel-Coming Soon!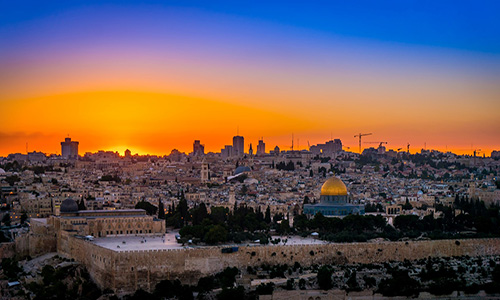 Bespoke Vacations in Israel