Thailand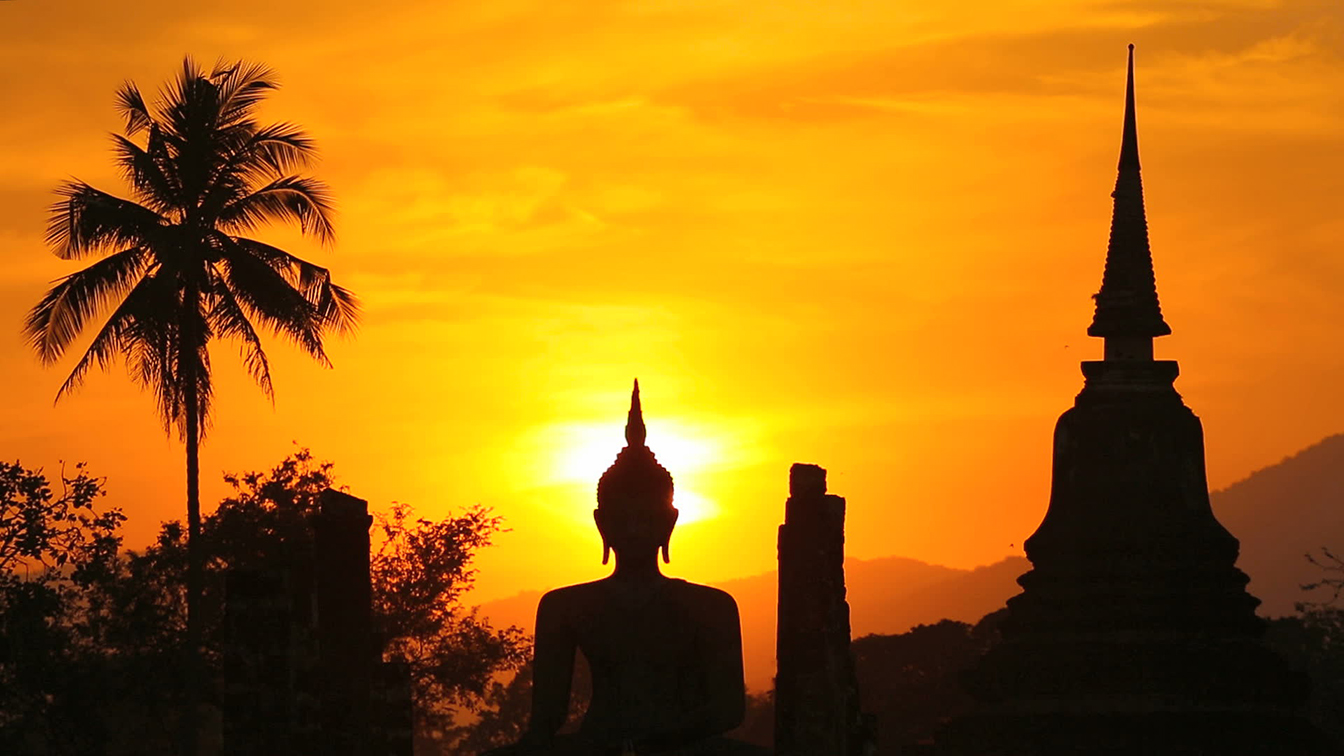 This culturally rich country is capable of providing an experience that can meet every expectations.

Its famed capital city. Bangkok will whisk you away on a rollercoaster of effusive energy as you sample the more raucous side of Thai life. It's now the world's number one city for foreign travellers!

Its paradise islands such as Koh Samui and stunning resorts around Krabi will go somewhere near convincing you to give away all your worldly possessions and spend the rest of your life sitting on a palm fringed beach.

The jungles of the north will have you swearing blind that this is where the 'Garden of Eden' legend comes from, while the havens of luxury dotted around Krabi and Phuket are capable of relaxing even the most stressed of workaholics.

And in addition to all of this, Thailand is as friendly and accepting to gay and lesbian travellers as anywhere else on the planet… so get packing! We have hand-picked a selection of hotels and resorts to suit all budgets and tastes. Sit back and let us put together your perfect Thai getaway.

The Kingdom of Thailand has long been the most visited country in the whole of South-East Asia and boasts a tempting mixture of natural beauty, magnificent temples, incredible beaches, and innumerable truly outstanding food. This exciting country has many different faces and no trip to Thailand will ever be quite the same, however often you visit.
Our destinations in Thailand